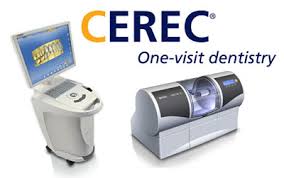 Cerec
Cerec technology is CAD CAM technology that enables us to design and fabricate dental restorations right here in our office in a single visit. This means no more messy impressions, no more temporaries. We can place a beautiful porcelain restoration that same day.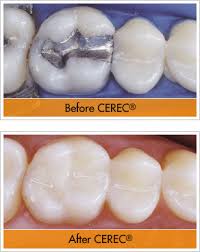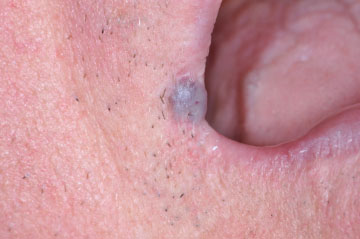 Diode Laser
Diode Laser allows us to do many soft tissue and gum procedures; the laser is painless and it promotes the body's own natural healing ability.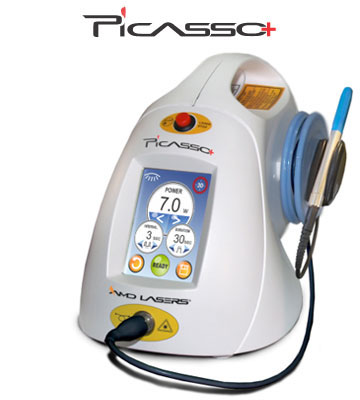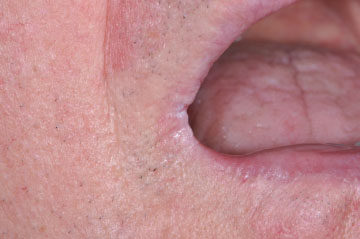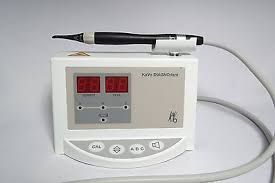 Diagnodent
Diagnodent is a wonderful laser that helps us determine if a tooth has a cavity or not. When we shine the laser into the tooth it gives us a reading that tells us if a cavity is forming by measuring the density of the enamel.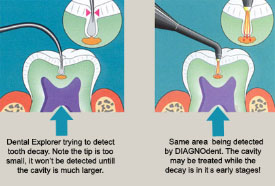 Digital Xrays
Digital Xrays are a great tool in dentistry. They provide a great deal of information about our patients oral health, while reducing the amount of radiation required as compared to traditional film-based xrays.