Cosmetic and Restorative Dentistry
Are you in need of a smile makeover? Garden Gate Dental offers three of today's most popular cosmetic dentistry services—teeth whitening, porcelain veneers, and cosmetic bonding—to help patients get their smile back!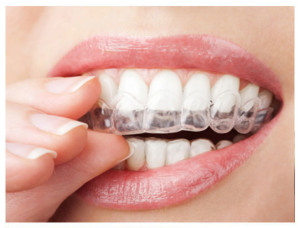 Teeth Whitening
Do you have teeth stains that are keeping you from smiling with confidence? You're not alone. Dr Roe and staff use the Opalescence system to whiten patients' teeth with amazing results!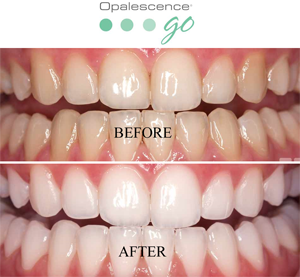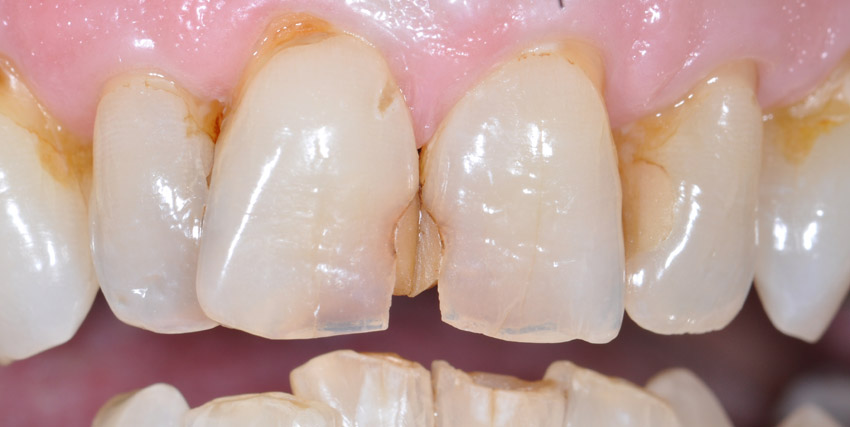 Porcelain Veneers
Like teeth whitening, porcelain veneers can help our Raleigh cosmetic dentistry patients enjoy a whiter smile. But that's not the only benefit of a service like porcelain veneers. Patients with teeth that are slightly misaligned, cracked, or chipped can enjoy a smile that is not only whiter but also straighter. That makes porcelain veneers a great alternative for patients who have always dreamed of a straighter smile but may not have needed braces. We can help you make an informed decision that will help you achieve the results you've always wanted.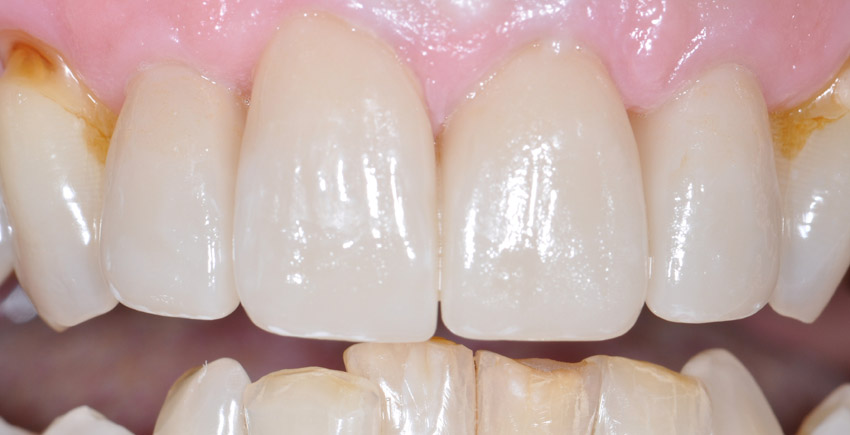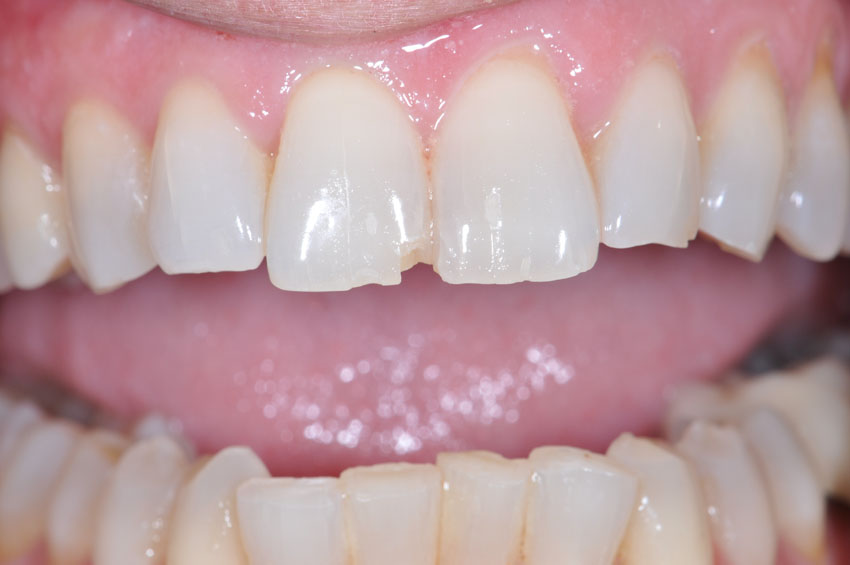 Cosmetic Bonding
Of the cosmetic dentistry services offered by Dr. Roe's dental office, cosmetic bonding and porcelain veneers are the most alike. As with porcelain veneers, cosmetic bonding can help patients with slightly chipped, misaligned, cracked, or stained teeth. Slightly less durable than porcelain, bonding can provide a significant improvement in patients' smiles, but at a reduced overall cost. This is a great alternative for patients.